Your One-Stop Snack Foods Supplier
Snack Foods and Drinks for Convenience Stores, Office Pantry, Vending Machine, and Events.
We have everything you need in one place.
We supply snack foods to businesses and corporates in Klang Valley. Our customers comes from various industries, such as local convenience store, restaurants, events and etc.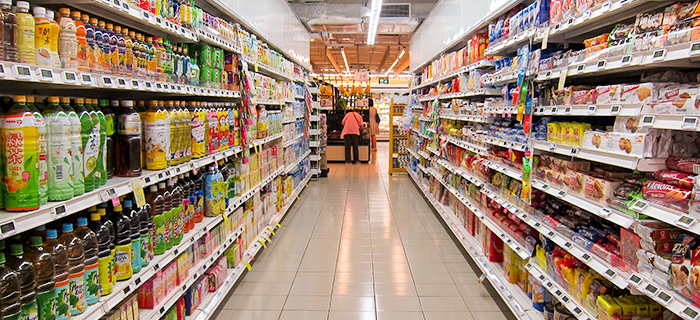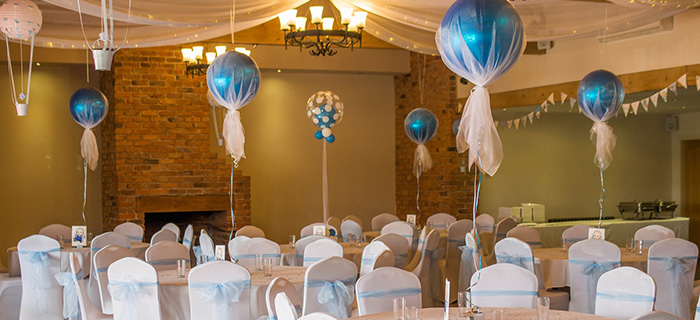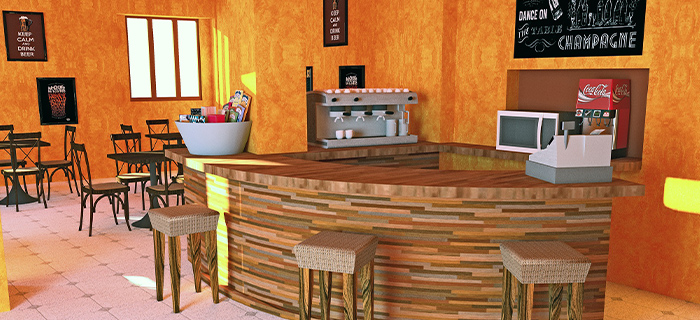 We have more than 1500 products in store
Here, you would find anything from chocolates, candies, cookies, nuts, noodles, biscuits, snacks, drinks, milk, toy food; to pet foods and even your daily supplies such as toilet roll and toothbrush!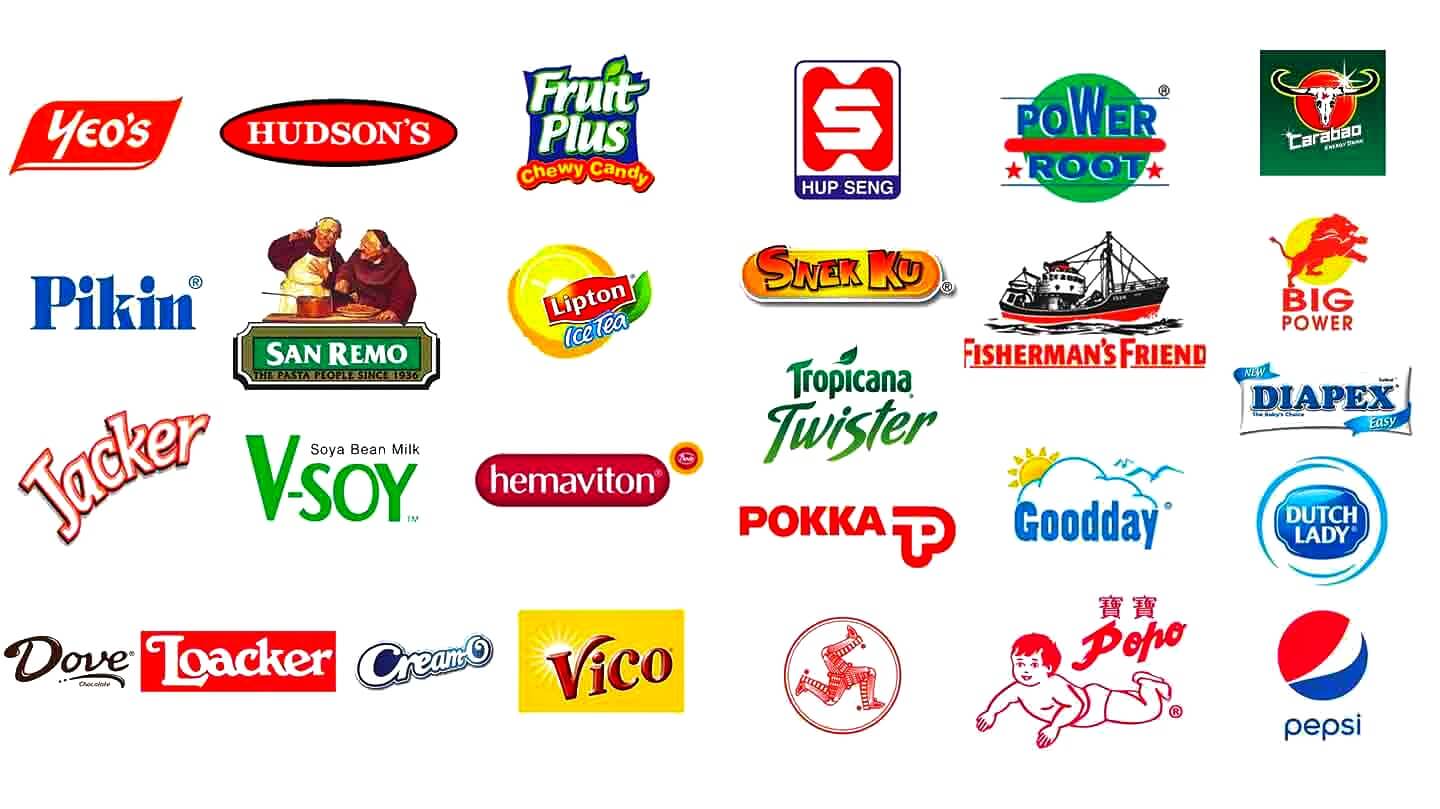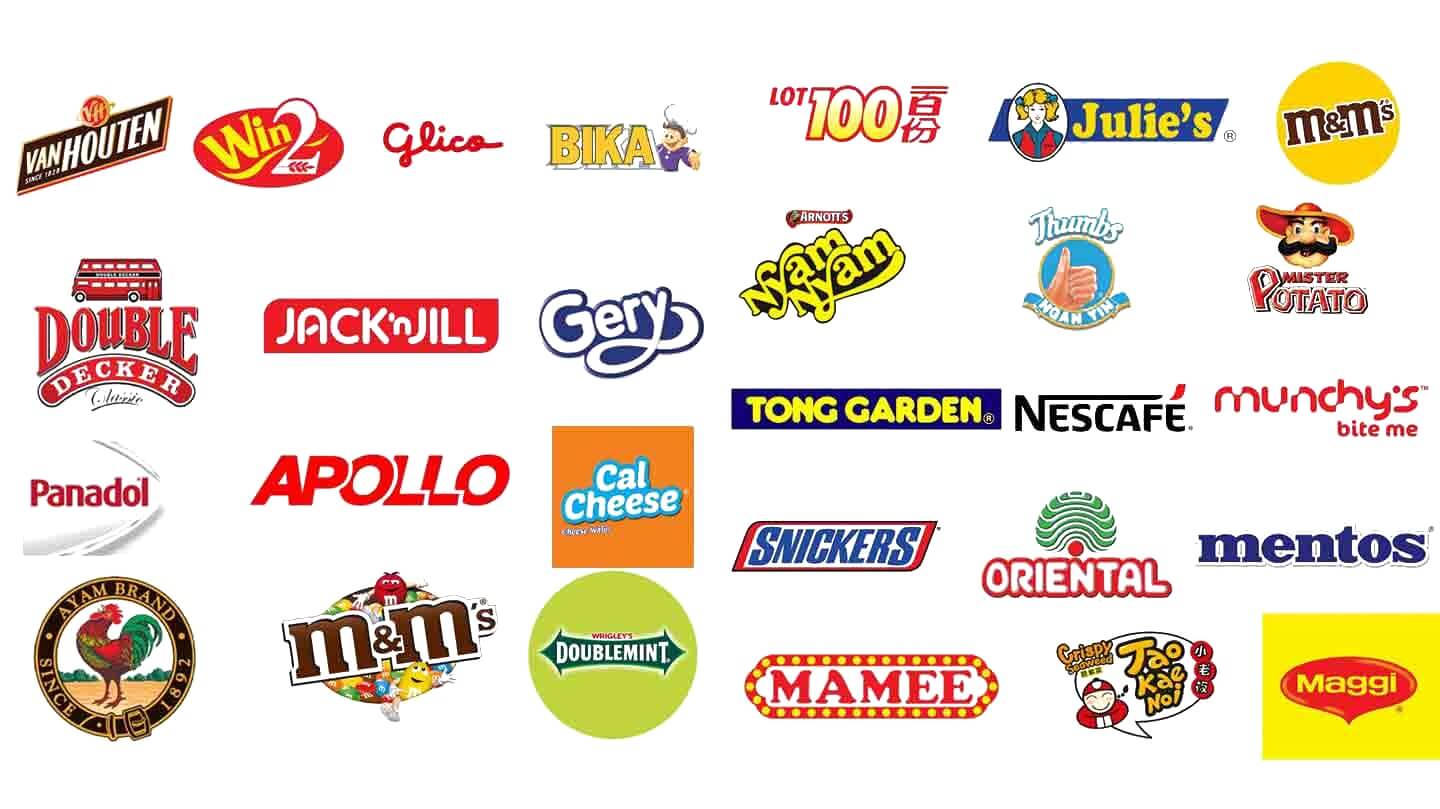 Very pleasant online ordering experience. Prompt action on refund if anything is out of stock. Great service and the prices are competitive. Keep it up guys!

It was a trouble to find many suppliers until I found Park Lane. They have a wide variety of snack foods!
Looking For Suppliers?
Fill up the enquiry form below and our sales representative will contact you shortly.