Welcome
Snack Foods Supply and Wholesale
For the past 20 years, we have been supplying snack foods and drinks to convenience stores, office pantry, vending machine companies and event companies - customers that are coming from different sectors.
We have more than 1500 products in store
Here, you would find anything from chocolates, candies, cookies, nuts, noodles, biscuits, snacks, drinks, milk, toy food; to pet foods and even your daily supplies such as toilet roll and toothbrush!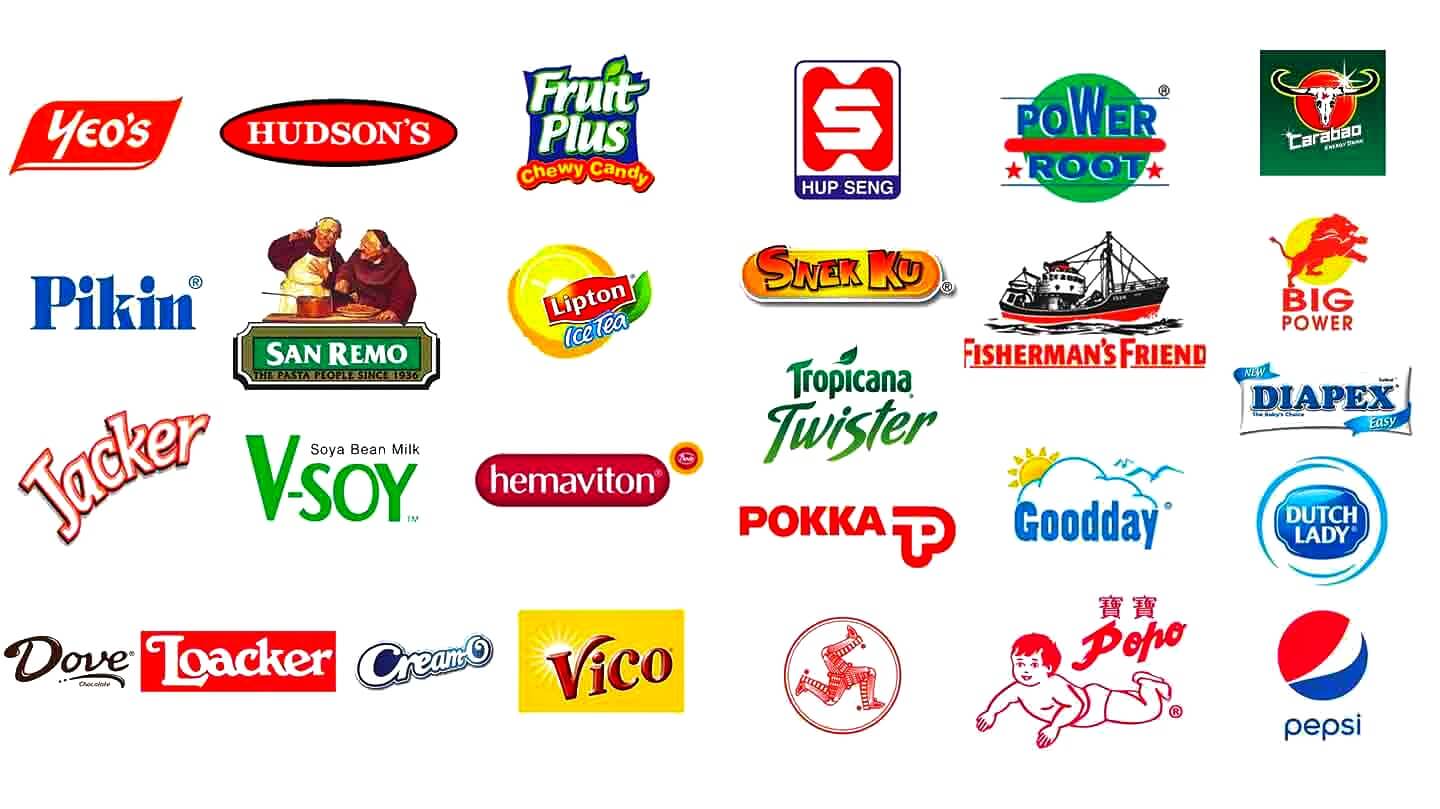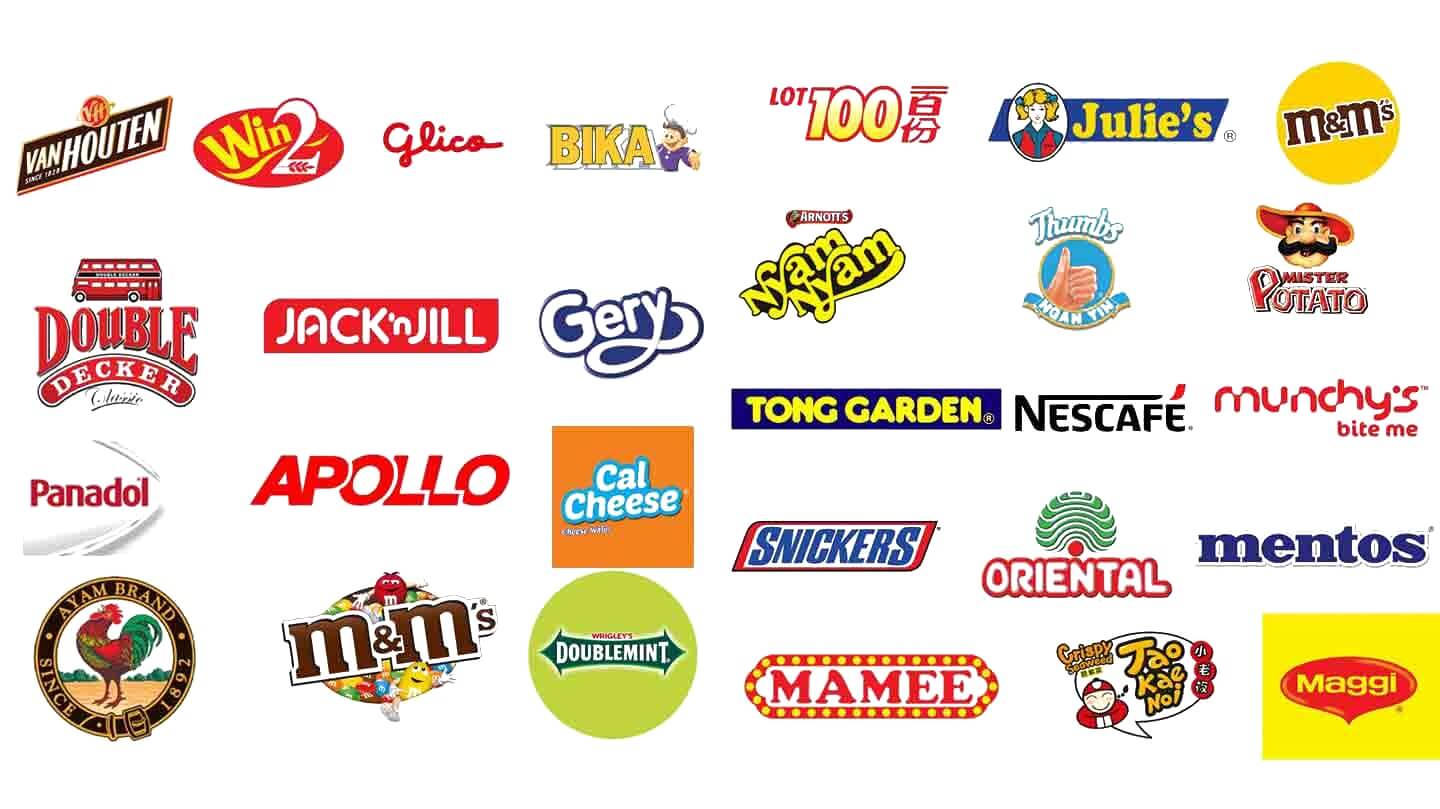 Get answers to all questions you might have
We will get back to you as soon as possible.