Your One-Stop Snack Supplier
Snack Foods and Drinks for Convenience Stores, Office Pantry, Vending Machine, and Events.
We have everything you need in one place.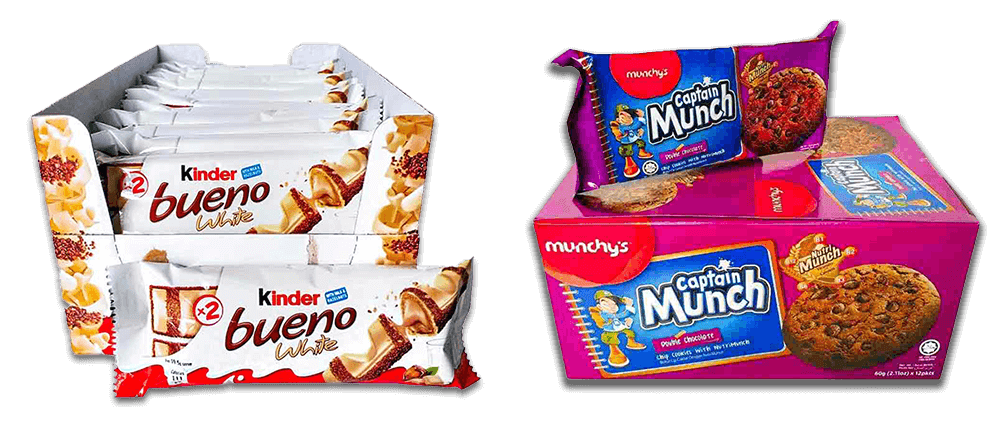 B2B Snack Supplier & Wholesale
We supply snack foods to businesses and corporates in Klang Valley. Our customers comes from various industries, such as local convenience store, restaurants, events and etc.